In Bambukifamily.com we have  selected some of the best independent, trendy, lifestyle brands worldwide, which we have actually tested in real life and which we can boldly declare as cherished by every baby.
Enjoy shopping!
Testimonials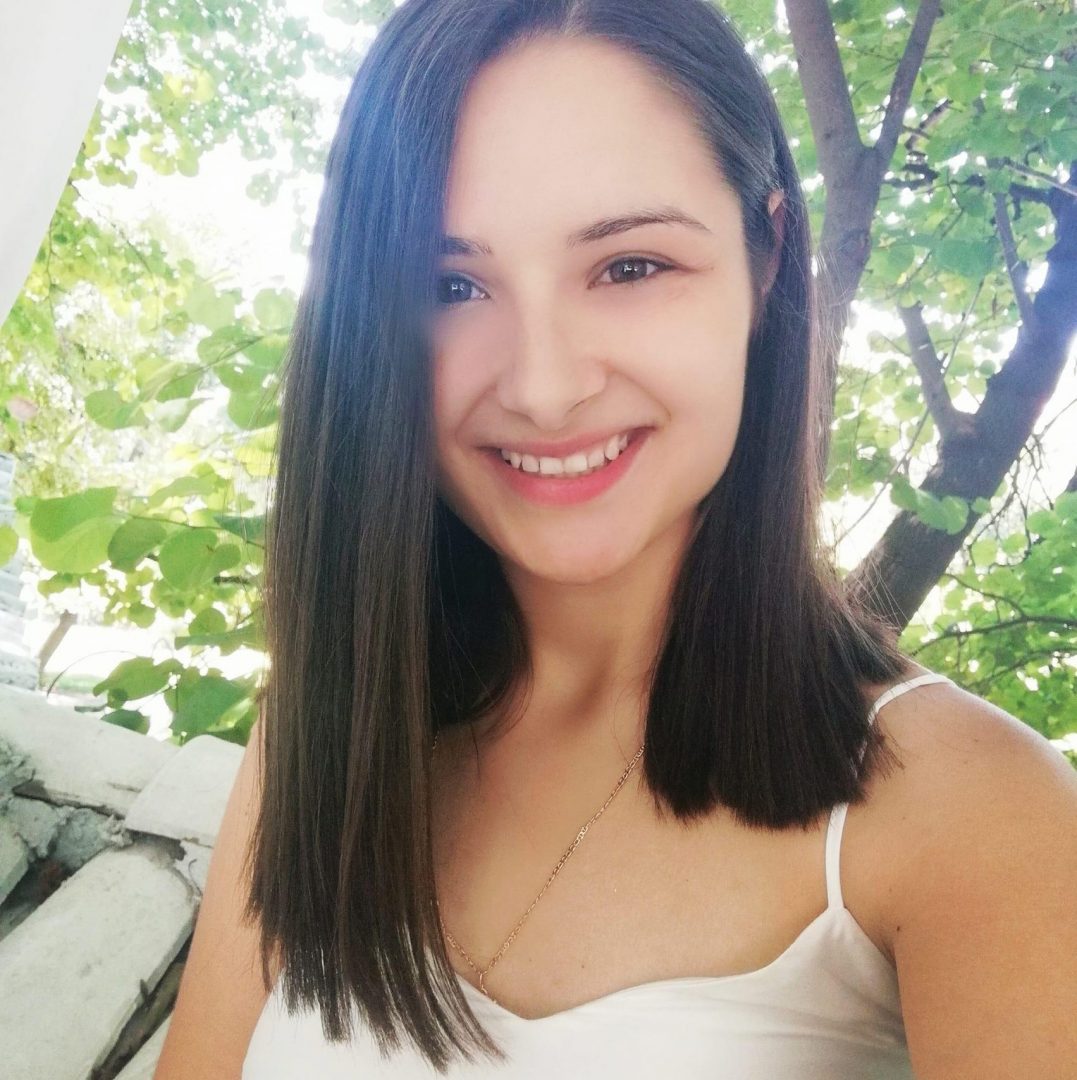 Wonderful goods! The first time I ordered a baby gym. My daughter loves it! My second order was a nappy clutch and a rattle. All three items are amazing, such a beautiful and quality make. The creativity and diligence are evident in every detail! I recommend 100 %.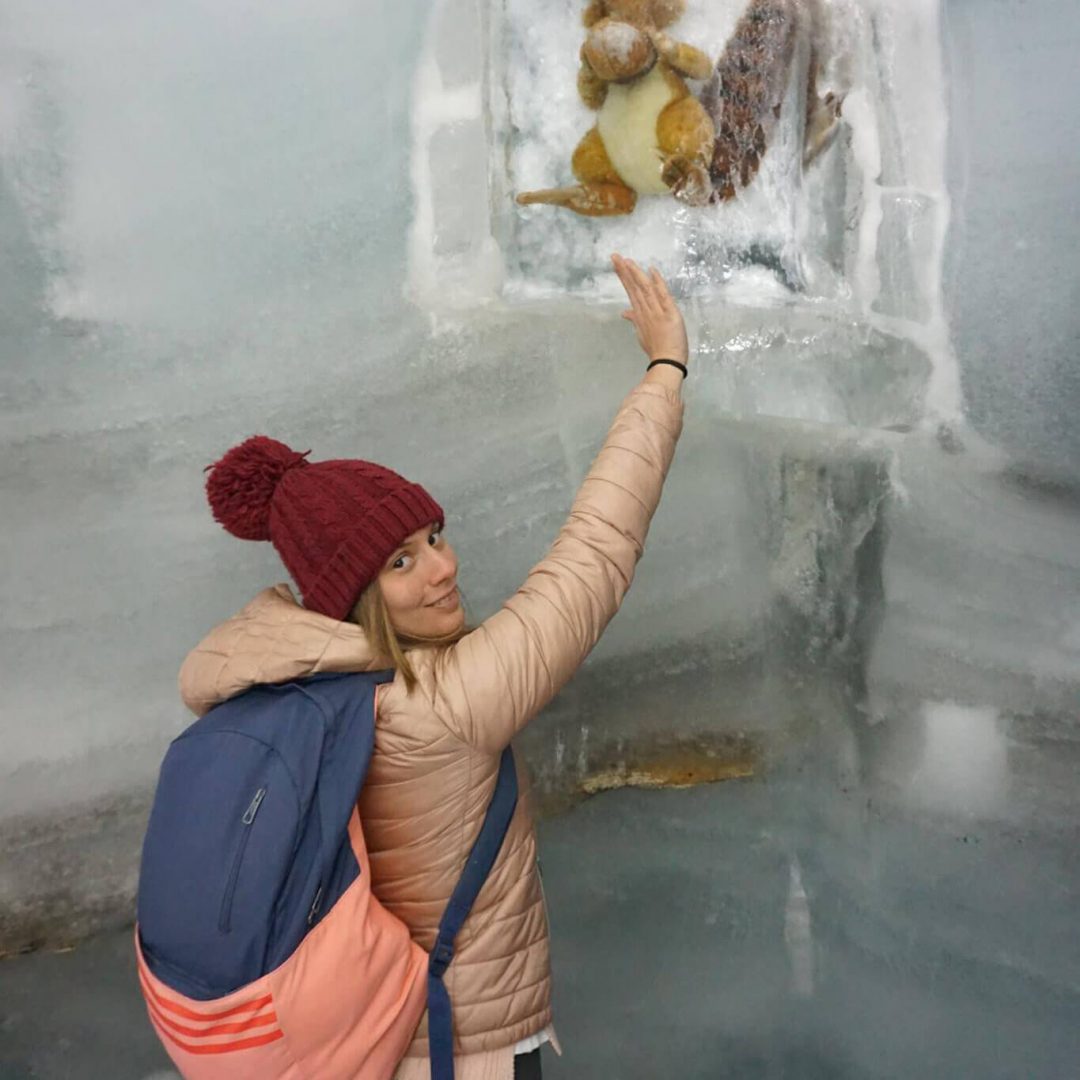 Splendid quality items. Thank you for your kind attitude and the fast reaction!
I have ordered a few times already and I am extremely happy with the goods and their make. I will carry on to order in the future. Keep on being so lovingly dedicated to your work and don't ever stop making us happy with your quality items.